Reverend Glenn Woertz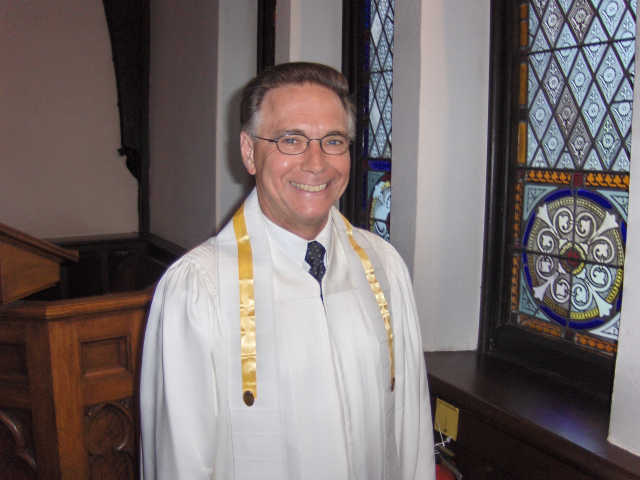 Since his ordination by The New Seminary of New York at the Cathedral of St. John the Divine in 1995, Rev. Glenn Woertz has provided pastoral services throughout Northern New Jersey and Southeastern New York.
A long-time member and leader of the ecumenical Alpine Community Church in his home town of Alpine, New Jersey, Rev. Woertz has often been found there leading services or speaking from the pulpit.
Since counseling couples and officiating at marriage ceremonies is perhaps his most favorite aspect of his ministry, Rev. Glenn has taken pleasure in performing ceremonies for people of all faith backgrounds, often co-officiating with clergymen of other faiths including Judaism, Islam, and many Christian denominations.
Having entered the ministry in mid-life as the happily married father of three growing children, Rev. Glenn offers you the hope, enthusiasm, encouragement, and guidance of a friend well-versed not only in matters clerical, but also in Life in General. It would be his delight and pleasure to be a part of your wedding experience.